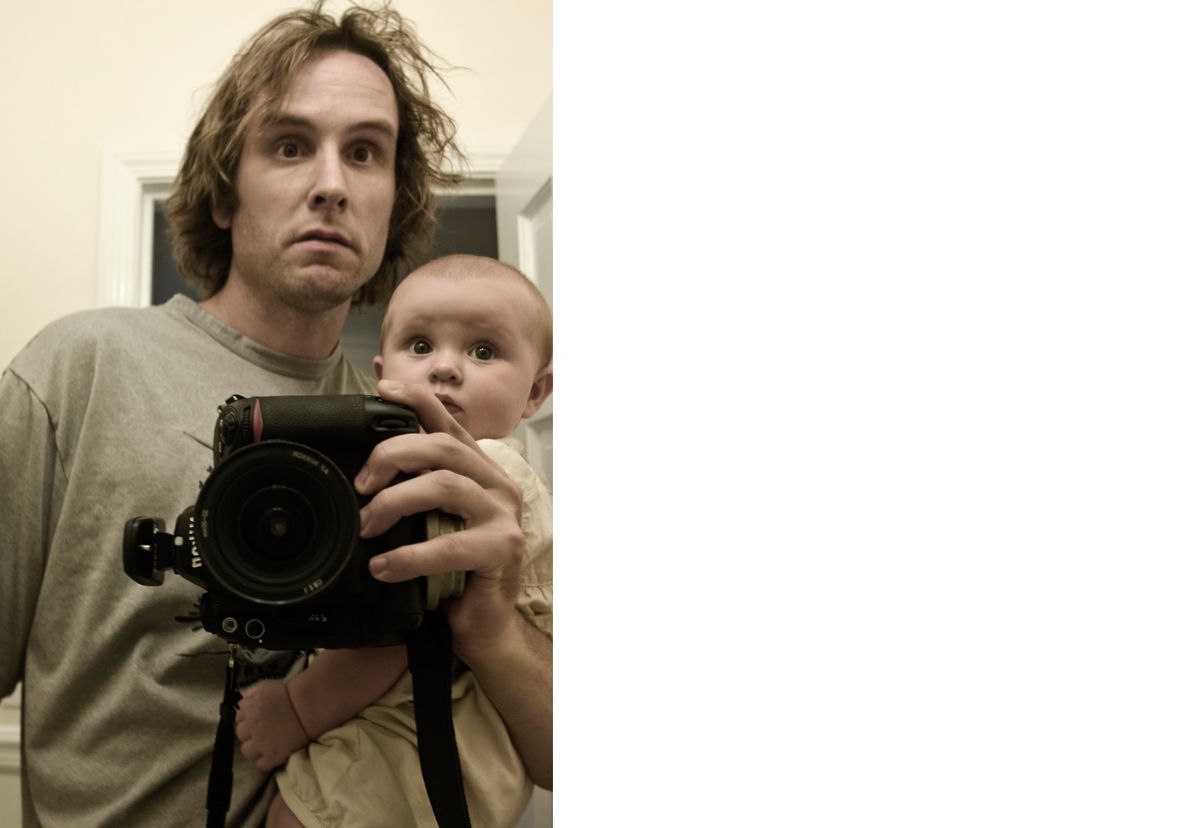 Weddings can and should be a great time, and once you have everything planned hopefully you can relax and enjoy it. I see my roll as photographer as obviously making pictures to document the event, but also to be a source of calm and not a point of stress. I want you to trust that I am unbelievably good and I can make true and interesting pictures that tell the story without having to direct the action. I want you brides and the grooms to be able focus on what is important - a lifelong commitment born out of a mutual love and respect for each other.
I'm from a newspaper background and approach a wedding like a one day photo-documentary, really trying to tell a story through a series of pictures. As you will see on the site I shoot in the morning, at the hair appointment and other getting ready activities, I think this gives folks a chance to get used to my presence and these moments are fun to look at when you look back. Because I am trying to tell a complete story putting a time limit on the amount of time I spend shooting just doesn't make sense. So I don't do packages or time limits etc.
My price is $2395, that includes a proof book of everything I shoot that day, somewhere around 700-1000 pictures. You also get a hardcover book of edited pictures that tell the story (it'll have somewhere between 100 and 160 pictures). Then thank-you cards with your picture on it and an 11x14 picture matted and framed. As far as engagement shoots go If you would like to do one we will, if you don't we won't. I don't charge an additional fee, I'll just shoot and the pictures will then be available for sale on line. While I normally do a posed portrait session after the ceremony most of the day is not posed. I will not ask you to put on the veil again or more slowly, or ask you to look at me while you cut the cake. It simply isn't my style or the style I want to possess or emulate. I am not so flexible as to change the philosophy of my picture making which is at its heart all about accurately and artfully telling a true story. Outside of that I am flexible in most every way, we can go to as many places as you like, I can ride in your car or mine, I stay til the end of the reception or after party, once I've been paid I work for you and will bend over backwards to make the pictures you need.